GCSA completed a survey of over 400 manufacturers in the Garment Center. The results both showed a vibrant ecosystem of manufacturing as well as revealed vulnerabilities of an apparel industry under threat.
Timeframe: May 2017 – July 2017
Sponsored by: GCSA Foundation
Scope: 413 manufacturing firms covering 1.4 million square feet. Out of 413 manufacturing owners, GCSA completed 157 in-depth interviews.
Machines on site, transformation of raw materials for clients
(GCSA Definition of Manufacturing)
The Nyc apparel Industry Remains Extremely Concentrated, Making It Efficient And Competitive.
Map distribution shows that the zoning (contained by the black boxes) anchors the industry with about 900k square feet, which draws related businesses to build and grow in areas close by.
Top 20 Buildings make up 1.1M Sq Ft in manufacturing space, distributed across 312 firms.
270 West 38th street is the highest concentration of manufacturing in the Garment District hosting 141,814 sq ft of manufacturing in the building.
Most Leases are Running Out, Making the Industry Vulnerable to Displacement.
Of the 157 owners that were interviewed, few felt they had long term real estate security.
67% of factories have fewer than 2 years remaining on leases
96% of factories have fewer than 5 years remaining on leases
4% of factories have leases with 5+ Years Remaining
99.8% of Participants not moving are interested in Long-Term Leases (Only ONE participant was NOT interested)
Short leases prevent manufacturers from investing in Advanced Machinery
Since majority of firms are on short term leases (67% with 2 or under, 96% with less than 5 years), many cannot invest in the newest equipment and updated technology, which are often difficult and expensive to install.
Age Distribution of Manufacturing Firms Suggests Healthy Industry
18% in business in the Garment Center for over 30 years, shows staying power and resilience
31% of firms are 10 years and younger, demonstrates a healthy influx of new blood
51% have been in business between 11-30 years, remaining relevant over an extended period
92% OF MANUFACTURERS RENT $40 PSF AND BELOW
Distribution of firms by Rent per square foot shows that zoning has kept rents low for manufacturers.
Garment Center Market Rate (according to Q4 2014 report) Reported to be $51 PSF*
According to GCSA Survey, Average Rent for Manufacturers $30.95 PSF
92% of Manufacturers have rents $40 PSF and lower
88% of Respondents said Moving Out Of Garment Center Not an Option
The Garment Center Relies On A Citywide Workforce
The Garment Center has a diverse workforce of immigrants and is located at the center of Manhattan, close to Penn Station - a central transportation hub. Penn Station means that workers from Queens, Bronx, Manhattan, and Brooklyn can commute to work easily and still be home in time for their families.
Interviews of 157 firms employed 2,692 employees (about 18 employees per firm)
84% of factories employ workers from Queens.
27% of factory owners said ALL of their workers were from Queens
17% Firms employed some Bronx employees
41% Firms employed some Brooklyn employees, but only 4 firms or 2.5% had all employees from Brooklyn
27% Firms employed some NJ employees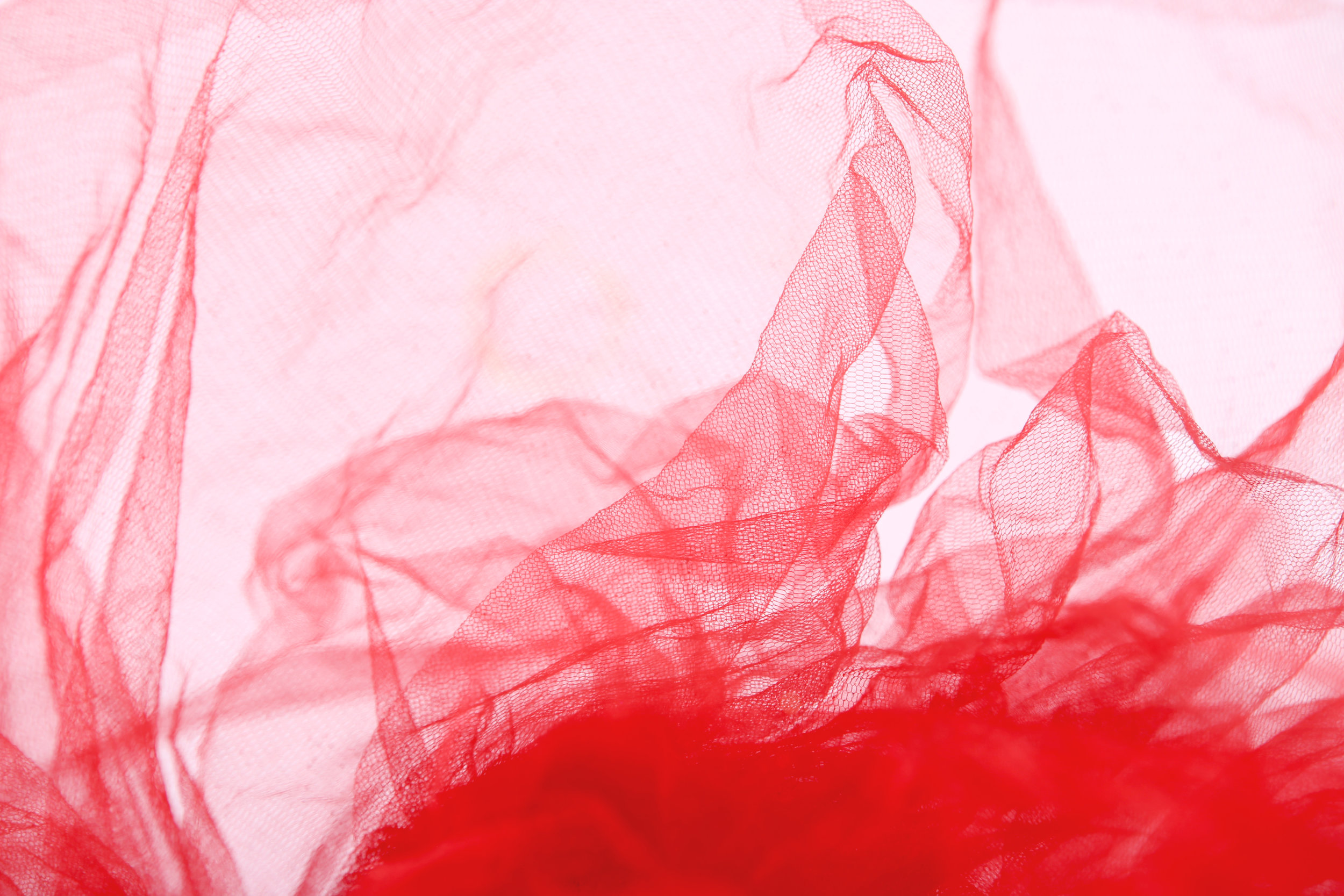 88% of Respondents said moving out of garment center not an option
Most said they would rather shut down than move their business away from customers and workers.
SURVEY SUMMARY
Survey confirms significant manufacturing activity exists in The Garment Center.

Square footage and employee count may be double (or more) if extended beyond The Garment Center hub.

Desire for long term leases by manufacturers in The Garment Center is confirmed.

With the current zoning, rents for manufacturers are lower than market average.

Majority of manufacturers are on extremely short-term leases.

The effects of higher rents and/or non-renewal of leases are unknown, but based on stories and data presumed to have some negative impact on manufacturing in the Garment Center.